These babies are my current favourite product!! The great thing about the frills is that they come in a HUGE variety of colours and, in my opinion, can add the perfect final touch needed to a page.
Here are some examples of how this fantastic product can be used:
Example 1:
As a photo corner……
In this layout, 2 Darn Cute, I used the black circles frill to act as a photo corner. This balanced out the left side which was not matted with the patterned paper.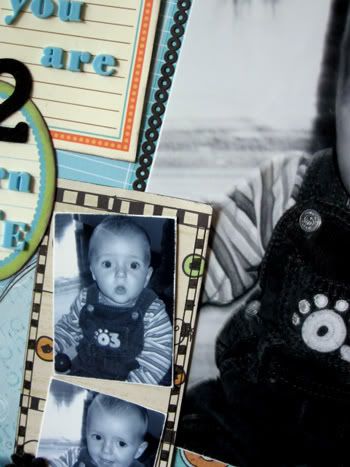 Example 2:
To balance a page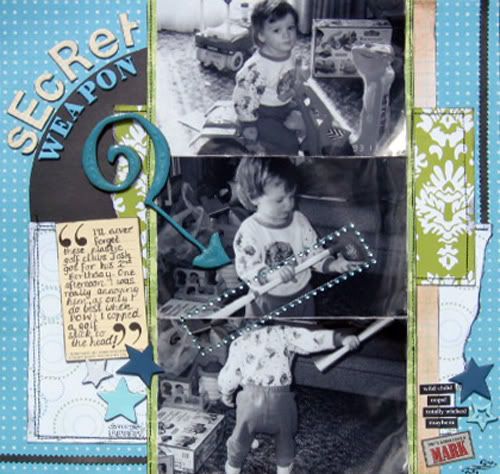 In this layout I used the frills to compliment the design principle of 'Balance'. I found this layout was very 'top heavy' as the majority of the title and embellishments were on the upper left side. To create a balanced layout I used the black zig-zaq frills to act as a border around the bottom left and top right of the layout.
Example 3:
Just to add that extra something…..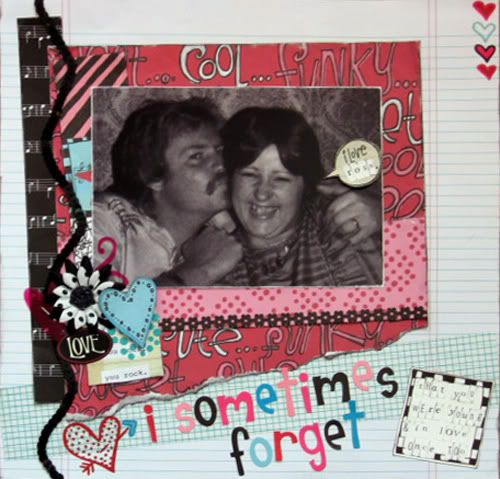 When I am creating pages, I basically pull EVERYTHING out of my stash that coordinates with my patterned papers and get ready to 'play!' This page features the black small flower frill which has been placed across the bottom of a piece pf patterned paper used. In this instance, the frill was just used to add that extra little something to the page…..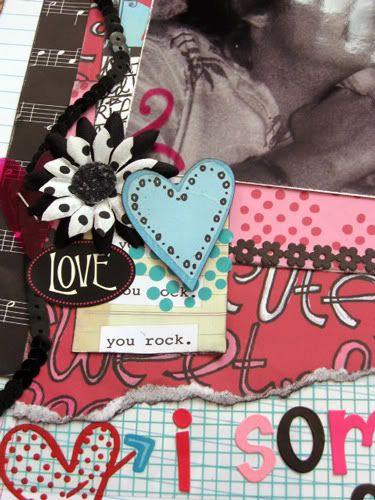 Example 4:
As a frill…… :oP
In this Off the Page example the frills have been used as a decoration for a Christmas Tree – similar to tinsel. I have used the white - and pink (which come in two tones – light pink, hot pink.) frills here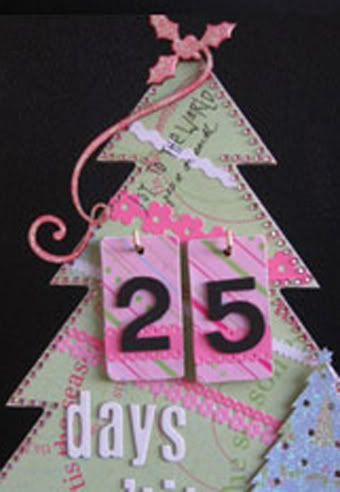 Well I hope that I have convinced you that these gorgeous frills are a must have scrapping product. What's better is that each pack contains 32 pieces – 4 of each of the eight designs.!!!!!
You can purchase Doodlebug Frills from the Scrap Therapy Shop
here
Raquel xoxoxox