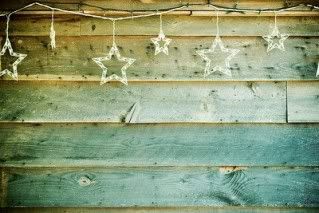 have been announced over at Scrap Therapy so it is time for them to shine here on the Therapy blog.
Shoot it scrap it star.
Danni.
Room star.
Rachael.
Sketch star.
Belinda.
A-Z star.
Ronnie's gorgeous layout has been accepted for publication. Congrats Ronnie.
Card star.
Christine
If you would like to pop on over to the forum and congratulate this months stars you can do so
here
.
Till next time see you all in Therapy.