Here it is... turn it around however you like and substitute the elements with whatever takes your fancy!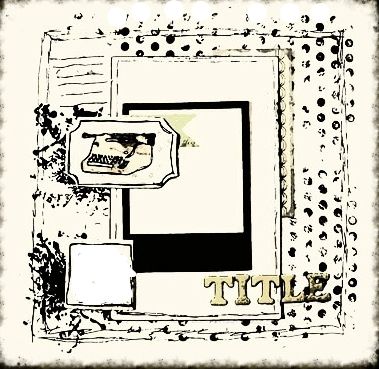 MANDY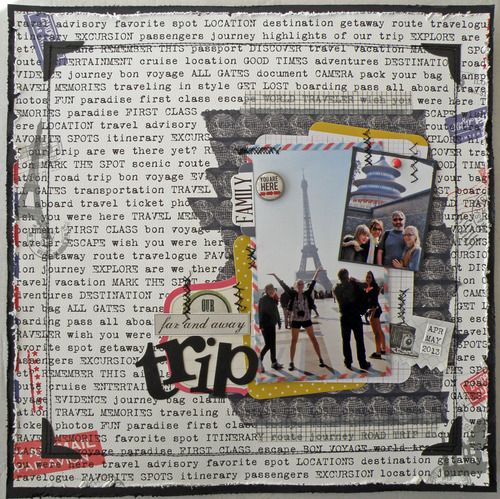 Products:
Teresa Collins
Travel Ledger Travel Words
Far & Away Washi Tape
Travel Ledger Travel Tags
World Traveller Die Cuts
Far & Away Sticker Accessory Sheet
Far & Away Word Labels
Far & Away Decorative Brads
Far & Away Sticky Notes
Tim Holtz 'Word Play' Alpha Die
WRMK Albums Made Easy Bloom Mini-Kit
MME Quite Contrary Mary Mary 'Beautiful' Edged Journaling Card
JULIE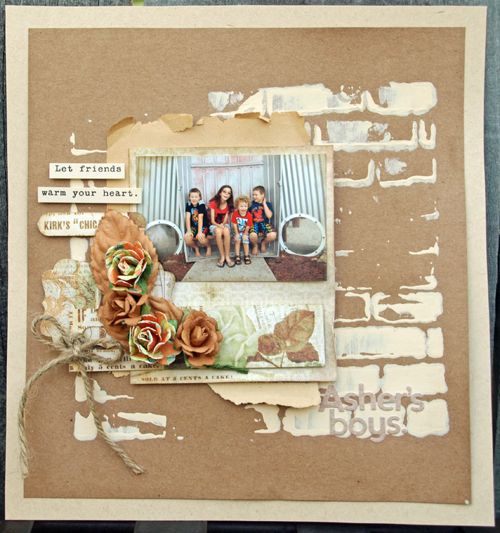 Products
Pink paislee
Hope chest 6x6 pad
Prima
Life time flowers
and
Perles
leaves
Jillibean soup
alphabeans
KAREN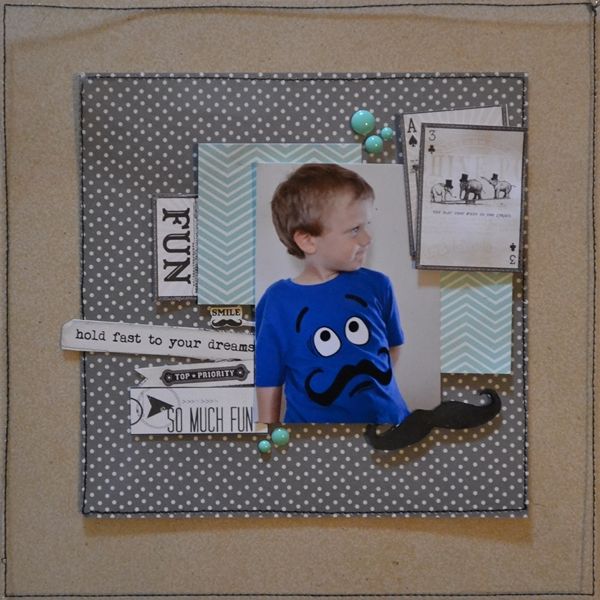 Products:
My Minds Eye
Sky's the Limit 6x6 Paper pad
Up and Away 6x6 paper pad
Up and Away Stamps
DEB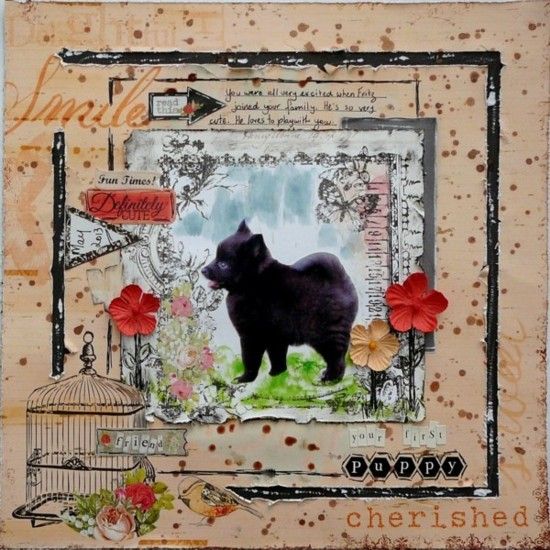 Products used...
Prima Lyric collection "prelude" (both sides)
Prima Lyric collection journaling spot stickers
Prima Lyric collection flowers
Prima Lyric collection alphas
WRMK "for the record" brown cardstock
Tim Holtz distress paint
(antique linen)
Tim Holtz distress stains
peeled paint and
weathered wood)
Ranger dabber (pitch black)
Tattered Angels chalkboard glimmermist
(decadence)
Enter for your chance to win $50.00 prize pack. Entries close 30th June 2013. Basic rules apply - layout must be done exclusively for the Scrap Therapy challenge and uploaded to your blog with back links, Scrap Therapy Gallery or a gallery (non-scrap store).
Prize coupon is valid for one month from date of win.