We've been busy here creating ideas for your Valentine's Day!
Here's Karen's
Cards - with a forum challenge attached to this:
My challenge to you is to make a card for some one you love. It doesn't have to be a Valentine's Day card. Maybe you have an anniversary coming up, or a special friend who you just love to bits because they are well, just them.
Here are my two examples.
I have used a die to make the base of my cards.
Click HERE
to view a few quick steps to show you how I did it.
Is anyone setting a special table for a dinner for two on the 14th February?
'Rumour has it' (would make a good movie eh?) that there are many Anniversaries celebrated on this day....
So with that said,
I started off with these:
and finished up with these:
Click HERE
to see how these were created!
Love ticket card set.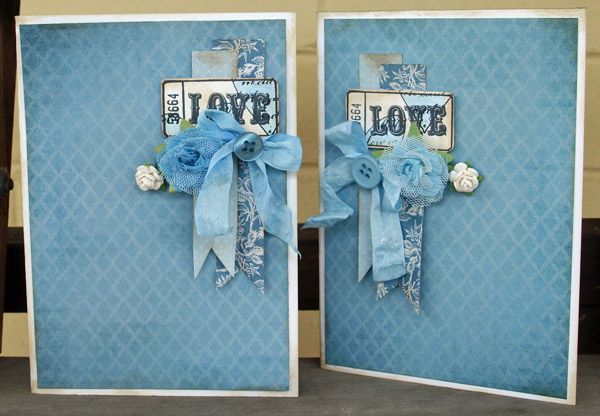 due the end of the month!