Those of you on Facebook may have seen this tag already, and I thought I'd share little bit more info about it here..
I've gone with a bit of a fusion of Tim Holtz and Prima..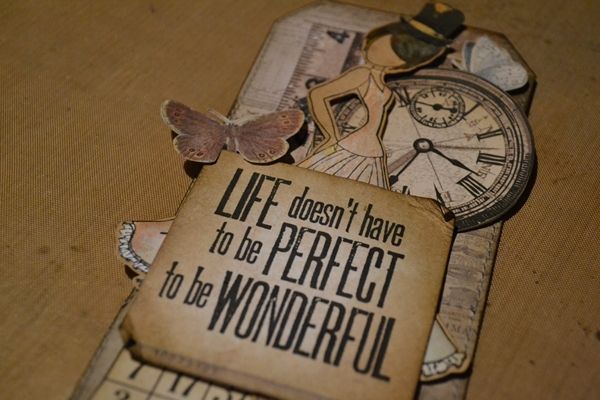 The base of my card is made using some of the 2x2 snippets form the new French Industrial paper pad from Tim Holtz, I've used it to cover my background tag, and then sewn along the lines of each 2x2 square..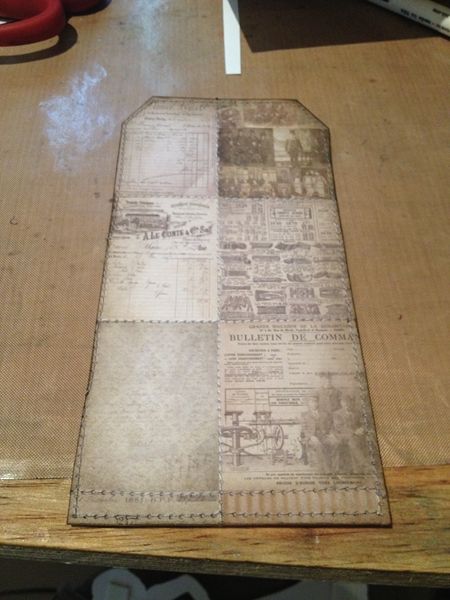 I've then added in some prima, I've used one of the new Mixed Media Doll stamps, and some cut some elements from paper from both the Fairy Rhymes and Engraver collections.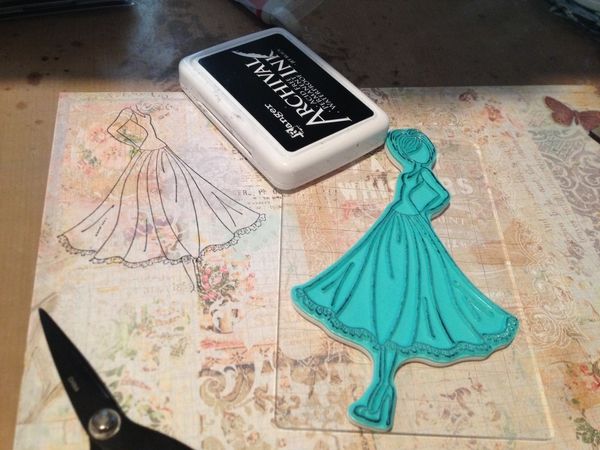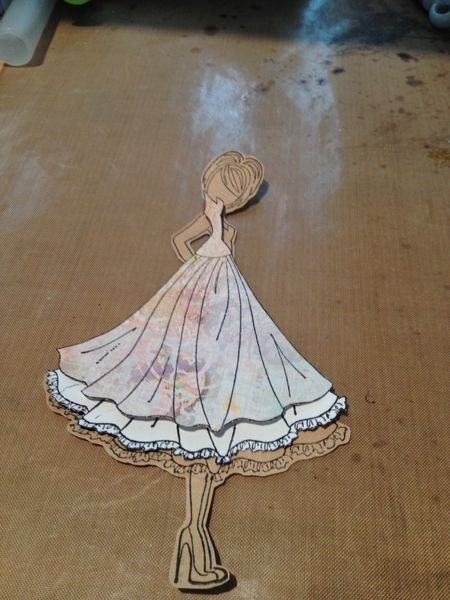 And to finish of, stamped a quote from the Tim Holtz .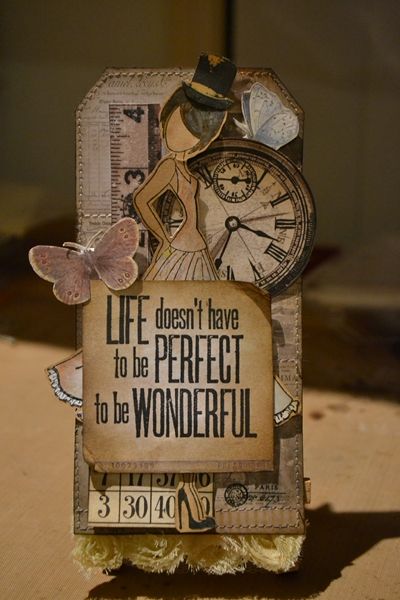 The tag on the right is done the same way, but using only one piece of paper from the fairy rhymes collection, and some ink..
it just shows you how easy it is to go with just the stamp and one sheet of paper, to a little bit more detailed on the left with different layers and embellishments and a bit of machine stitching..
Products Used:
Prima Doll Stamp
Prima Fairy Rhymes Collection
Tim Holtz Quote Stamp
Prima Engraver -
Cartouche
Prima Engraver -
Calligraphy