Have you felt a bit over-whelmed with a page that has already got a lot on it?
Deb has some great ideas how you can maximise your own impact......
Deb
Even though pages like
this one
pretty much have it all except your photo, I still like to add a few little bits to make it my own.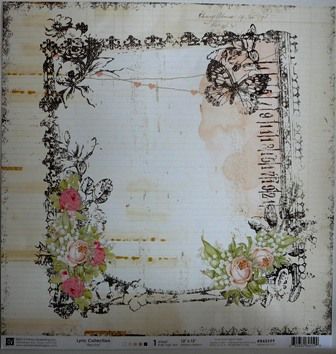 So first I mark where my photo will go......
and because some leaves and the butterfly were "in the way" I have cut around the overlapping parts with a craft knife.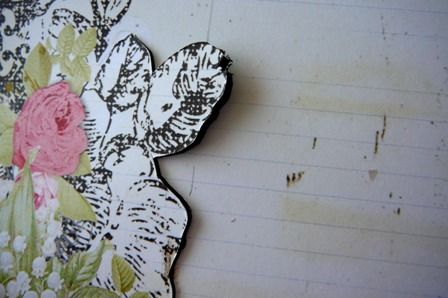 I then start to add some extra bits to the background.......
Using a stamp and some
distress paint
I have done some random bricks on the background and also rubbed on some
distress stain
to the background (very randomly) and also used a
mist
to add colour to some of the leaves.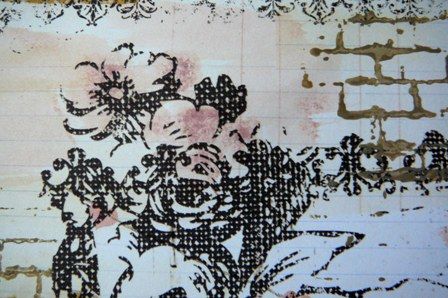 I then pop my photo back on the page attaching it only in the middle (leaving all the edges unstuck) and start to add bits and pieces under the photo.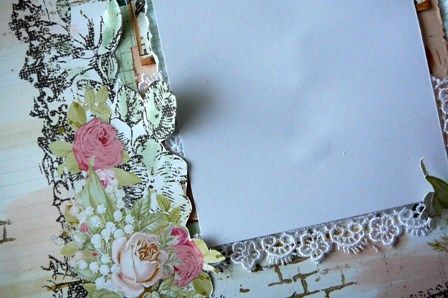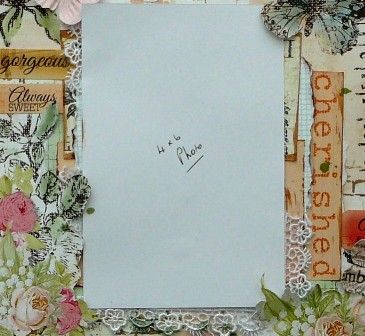 and a bit more colour (the butterfly got a dabbing with some distress stain)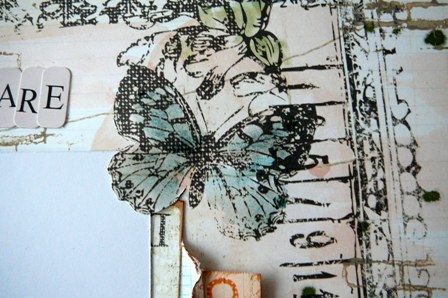 and some splatters with some
mist
...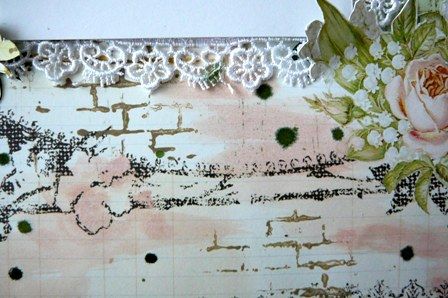 add some extra flowers and some word stickers and a title......
Distress the edge and it is now your "own" creation.
Distress stains......
Tattered rose
,
weathered wood
, vintage photo.
Distress paint.......
Frayed burlap.
Tattered angels glimmermist.....English Ivy.
Lace.
Flowers.
Alphas.