I do love a bit of a get together for Halloween.
There isn't any huge pre-planning and invites go out the week before...
and some can make it, some cant and that's okay - any excuse for a little gathering!!
Because my SIL and her grown daughter are scrappers - they love my cards soooo in their pocket pages the cards go along with photos of our night together - always a bit of fun!!
These cards only took three products - and quick to make...
+
+
(which (witch LOL) I've already used on other projects!!)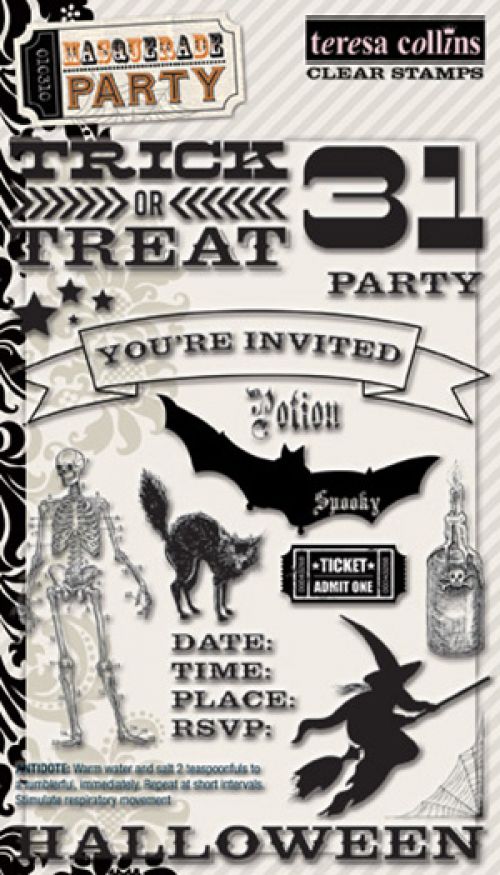 Here are some close-ups:
Easy Peasy!!
Put some pieces together... instant pop up party!!